Objective
Intersect typography with the construct of gender. Gender-neutral display typeface including bold and regular variants. High contrast between thick and thin strokes enhancing visual strength. Comes in two weights with matching rotalics and supports Latin. Contains 225 glyphs including alternates.
Mía Display combines and balances both aspects to explore gender-neutral design.
Reclaiming exaggerated curvilinear and voluptuous features not to enhance or idealize women's bodies but rather to be loud and unapologetic as women are underrepresented in type design. The craft of rendering typefaces—or any craft for that matter—is also seen as a masculine practice. Furthermore, poster design has been a predominately male industry. Historically, men have dominated the design field and established the canon of "good design" while women are labeled as the "exceptions". With this typeface, I hope to challenge the notion of what it means to make "good design" while dismantling gender binary of feminine versus masculine. The name Mía also translates to "mine" in Spanish and is my sister's name.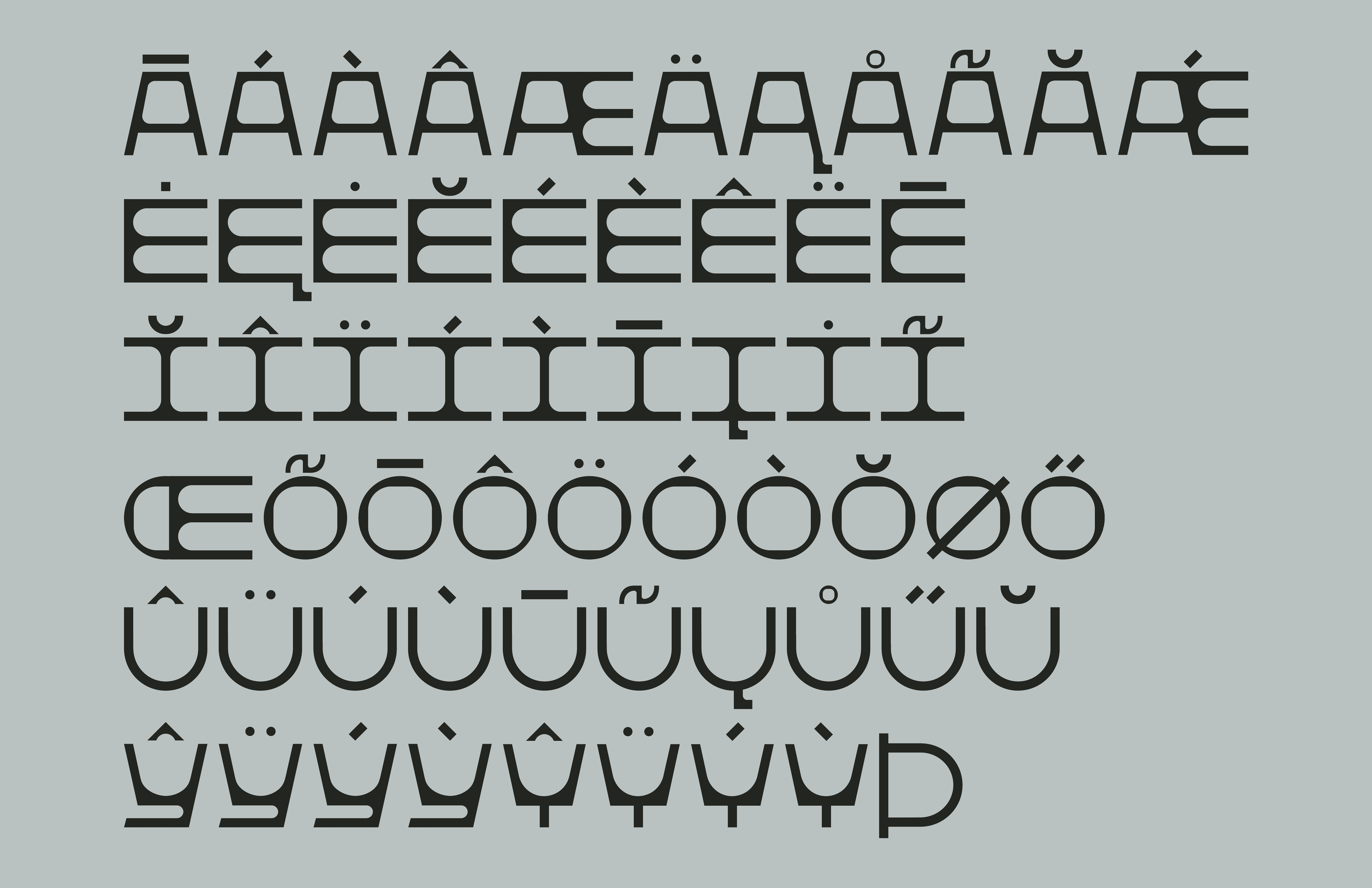 Poster designs using light and heavy variants. Showing how typeface can be utilized on print. Swipe to view.
Mía Display | Heavy Rotalics