Objective
Create a display glyph for period font that garners attention/headlines for the issue of period poverty and encourage action.
The issue of period poverty operates as a fundamental part of the discrimination, bias, and systemic robbing of opportunities from people who menstruate. This issue impacts people at varying degrees—dependent on intersections of identities, backgrounds and available resources.
Made entirely out of decorative periods by over 140 international designers, this font is a protest against period poverty across North America.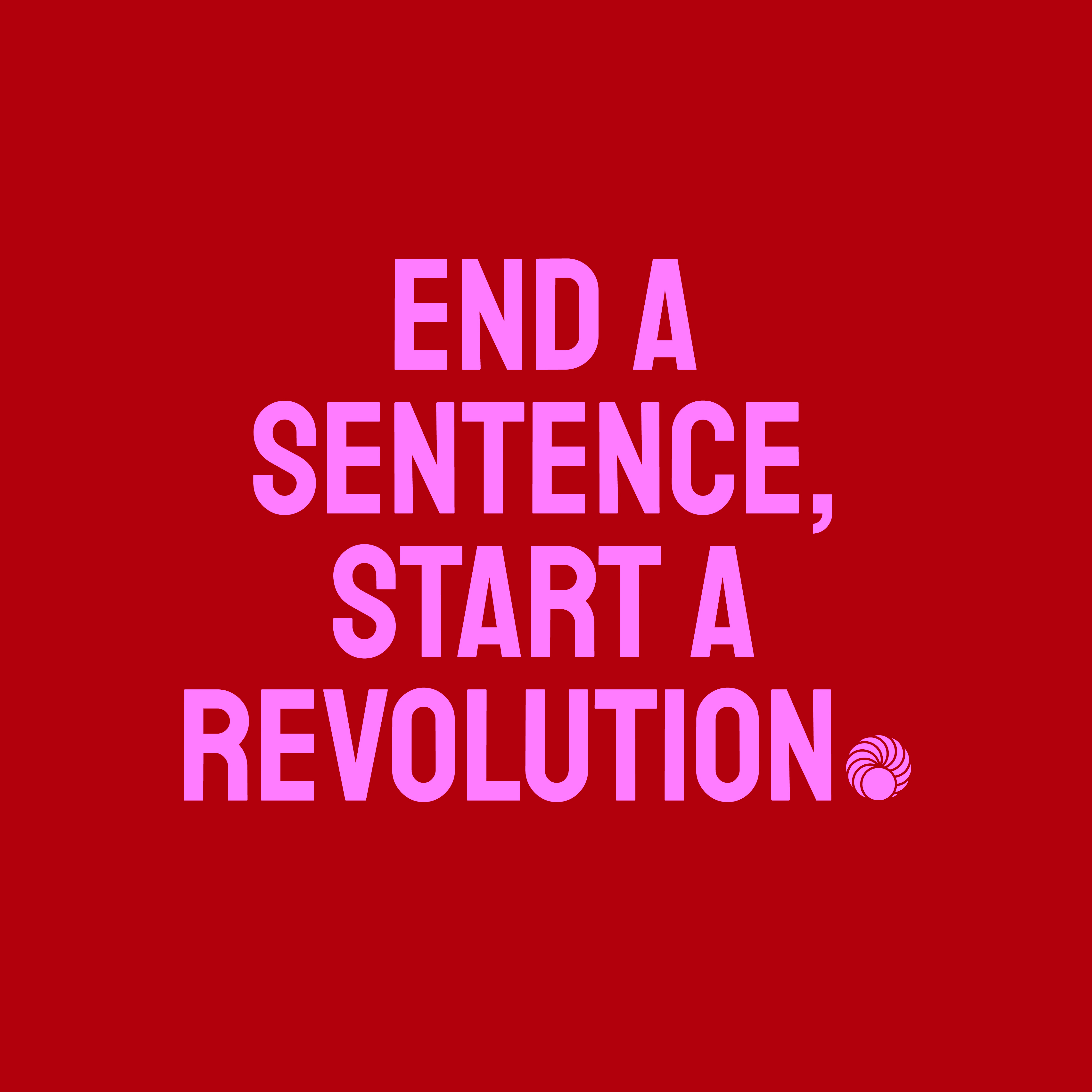 1 in 7 teens have missed school due to lack of period supplies. 1 in 5 teens cannot afford period products. COVID has been making the situation even worse due to affordability issues. We're not going to stand for it. Head over to
www.periodsforperiods.com
to download/use the font and raise awareness of this issue.
︎︎︎Click
here
to read Femme Type feature